https://ondemand.bannerbear.com/simpleurl/eN6mLGkQNNed9zbP2O/image/title/text/The%20Art%20of%20Ghostwriting%20for%20CEOs%20and%20Executives:%20Key%20Considerations%20and%20Ghostwriting%20Tips
Become a skilled ghostwriter for executives and leaders. Learn how to effectively communicate their expertise and ideas.
Ghostwriting Tips: 6 Tips to Help You Write Better for CEOs
Executives and CEOs are often stretched thin with limited time and multiple responsibilities. They need a professional to help them communicate their expertise and ideas effectively. This is where you, as a ghostwriter, come in.
If you are a ghostwriter, this guide will walk you through the intricacies of writing effectively for executives and leaders. We'll explore your role as a ghostwriter, the challenges you may face, and key ghostwriting tips to help you excel in this business.
Ghostwriters - Challenges and Your Role
Ghostwriting for high-profile professionals is a totally different ball game, as you'll experience it once you step into this field. You'll need a clear idea about the challenges you may face and your role in this position to succeed.
Your Role as a Ghostwriter
Most ghostwriters think that their work is all about writing. While excellent writing skills are crucial for succeeding as a ghostwriter, your role extends far beyond it. You will be a trusted collaborator working with your clients to capture their unique voices. You'll also be responsible for executing their voice and translating their ideas into written content.
To achieve this, you'll often need to research and conduct interviews to deliver quality drafts that align with the executive's
personal brand
and reflect their expertise. You'll also need a clear understanding of creating content in specific formats for social media platforms such as LinkedIn and Twitter.
Challenges in Writing for High-Profile Professionals
Writing for CEOs and executives comes with its unique challenges. The pressure to deliver quality content will be immense, and the expectations will be high. You'll need to have a deep understanding of their industry and be able to navigate the complexities of their unique landscape. This requires adaptability and skill.
Additionally, you'll need to have excellent communication skills and professionalism to work effectively with these clients. Each client will have a different voice and tone, and switching your voice for each requires much practice and skill.
Maintaining Confidentiality
When ghostwriting for executives, maintaining confidentiality is crucial. Your clients will trust you with their business strategies, insider information, opinions, and ideas. You are responsible for establishing trust and maintaining professionalism while working with them. Have a plan in place on how you will handle sensitive information with discretion and care. Use confidentiality agreements with your clients if needed.
Key Considerations for Ghostwriters
If you are just starting out as a ghostwriter, there are a few key points you should consider to accelerate your growth, deliver exceptional work, and make your clients happy.
Building Trust and Rapport
The ghostwriter-client relationship needs a strong foundation of rapport and trust. This is true not just in ghostwriting but also in any other service-centric industry. Your clients rely on you to represent their ideas and thoughts accurately. You must demonstrate skills, respect, reliability, and professionalism to win their trust.
Foster open communication and an environment of trust from your first interaction with a potential client. Throughout your collaboration, build rapport so your clients can rely on you as a trusted partner.
Seeking Clear Guidelines
Not all clients are good at providing guidelines or a clear idea about their expectations. As a ghostwriter, you need certain instructions and guidelines to deliver good work. Seek out detailed guidance by providing your clients with a template to fill out whenever they send in a project. Ask them about their target audience, preferred topics, and the results they hope to achieve.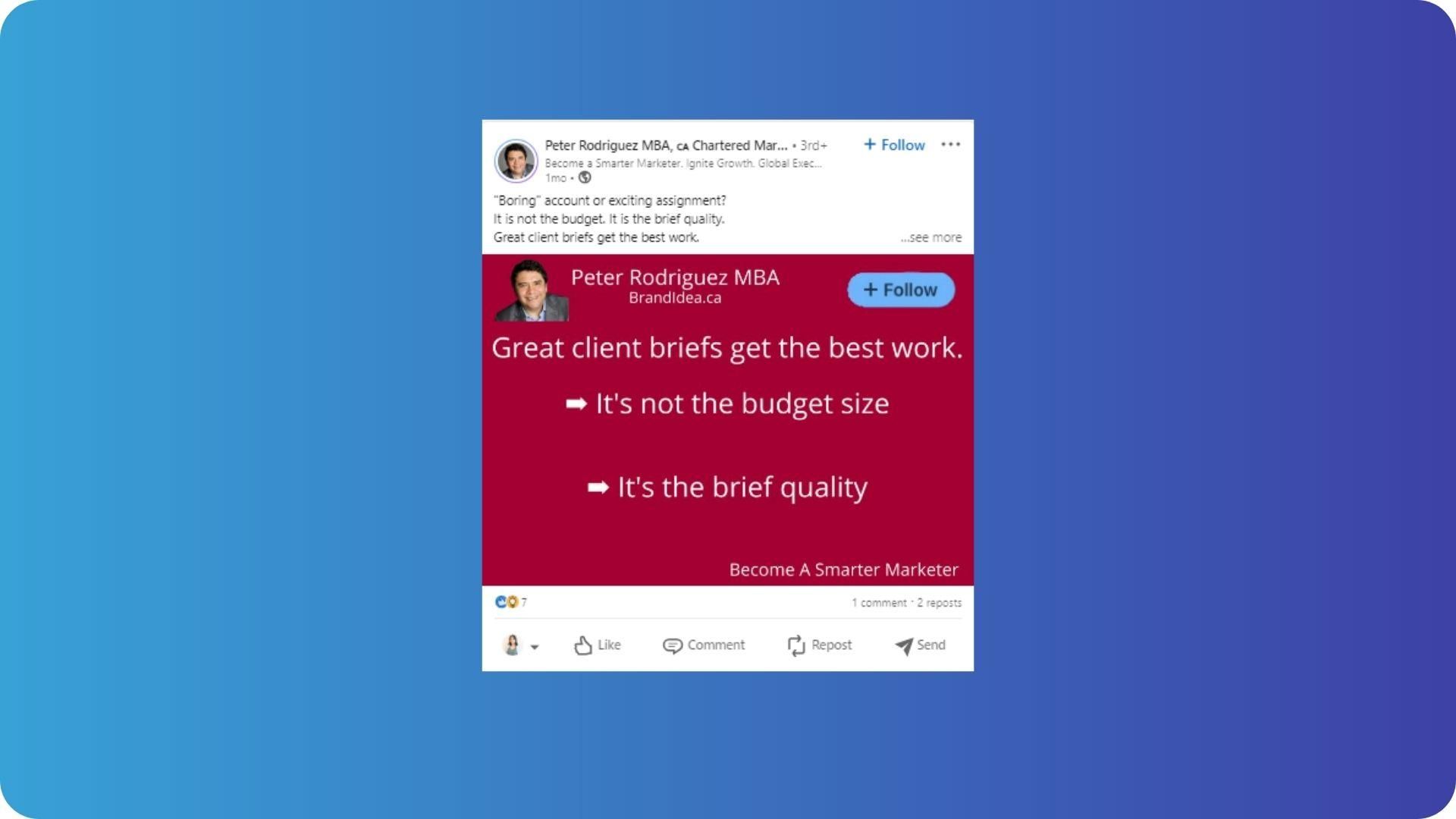 Just like guidelines, you also need to seek feedback throughout the project to ensure you are on the right track. A collaborative approach and clear communication will allow you to deliver your best work.
Familiarizing Yourself with the CEO's Brand
To be able to ghostwrite for executives and CEOs, you'll need to spend some time familiarizing yourself with their professional and
personal brands
. Take the time to research their values, accomplishments, and background. You'll need to
distill their unique identity
to maintain consistency in your writing. This will also allow you to ensure that your writing aligns with their overall goals.
Balancing Professionalism and Authenticity
Successful ghostwriters know how to strike a balance between professionalism and authenticity. You'll need to learn how to maintain the credibility and authority of your client but also add a touch of relatability and personality to their content. This will ensure that their voice will shine through while still resonating with their audience and being professional.
Navigating Ethical Boundaries
As a ghostwriter, you will be responsible for navigating ethical boundaries carefully. This means you'll need to maintain your integrity and avoid endorsing unethical practices or misrepresenting your clients' opinions. If you have any concerns, it is best to ask for clarification from your clients to ensure that you always maintain professional conduct.
Reputation Management and Public Perception
The content that you will write for your clients will be posted in public. It will be read by hundreds, possibly thousands of people. This is why it is important to keep reputation management and public perception in mind when writing for high-profile clients. Work closely with your clients to develop a strategy for handling any adverse public reaction that may arise from your content. This will be especially important when you are writing about controversial topics.
6 Ghostwriting Tips for CEOs and Executives
Now that you know the potential challenges you face when writing for CEOs and executives, here are six ghostwriting tips to help you overcome some of these challenges and achieve success.
Get Clarity on Tone, Voice, and Messaging
The briefs you get from your clients may not always be detailed or complete. An essential for every ghostwriter is to get complete clarity on the CEO's tone, voice, and messaging preferences. Analyze their current content to understand their preferences and current style. Without this information, you cannot capture their unique voice accurately.
Adapt to Their Communication Style
Every executive or CEO will have a different communication style. Some may prefer storytelling, while others may be more comfortable with direct, concise messaging. Your writing style should adapt to their preferences to blend in with their preferences. It may take a little time and trial-and-error initially to nail their communication style. Be open to feedback and fine-tune your approach, and you'll soon be able to meet their needs.
Incorporate Personal Experiences and Anecdotes
Interview your clients to gather their personal experiences and anecdotes. Incorporate these in your content to add a personal touch and authenticity. This will help you make your content more relatable and help build a connection with your client's target audience. Focus on anecdotes and stories that align with their key messaging points.
Infuse Industry Expertise
CEOs, leaders, and executives are recognized for their thought leadership and industry expertise. A key ghostwriting tip is to highlight their insight and knowledge in your content. Incorporate data, research, and industry trends into your content to demonstrate their knowledge and position them as an authority in their industry.
Maintain Clarity and Consistency
Clarity and consistency are crucial when ghostwriting for leaders. Their messaging needs to be consistent across different platforms, such as articles, speeches, blog posts, and social media posts. Additionally, their communication also needs to have clarity. As a ghostwriter, you need to have the ability to make complex ideas and terminology easily accessible so your target audience can easily understand them.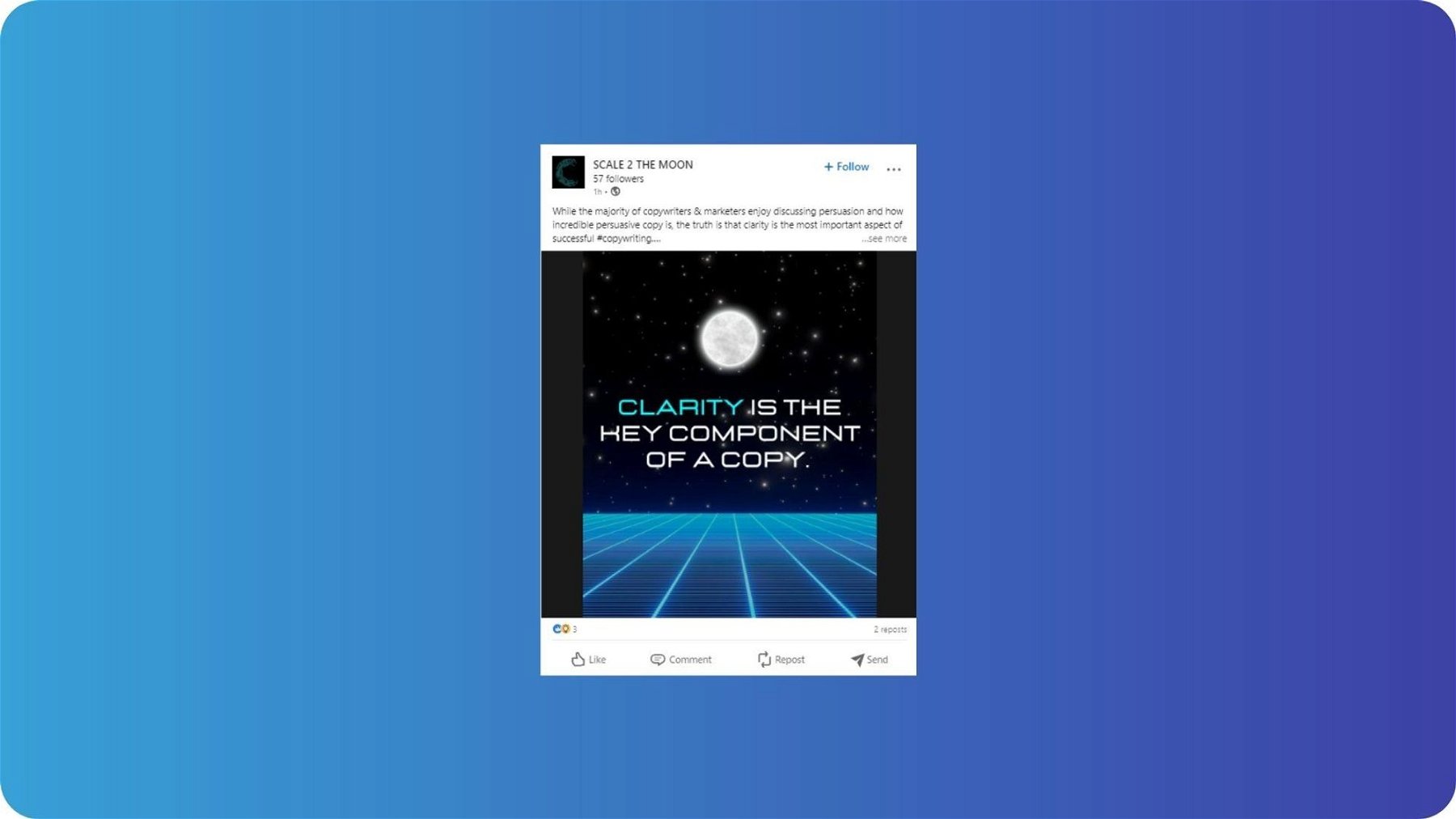 Align With Brand Image and Values
When creating content, ensure that it aligns with the brand image and values of your client. Review your content in detail and seek client feedback to ensure that their messaging is always in line with their professional and personal beliefs. This will strengthen your client's brand perception and will enhance their credibility.
Ghostwriting for executives and CEOs requires some unique skills. Your role is instrumental in helping your clients communicate their ideas effectively so they can reach a broader audience. If you follow these ghostwriting tips, maintain professionalism, and build trust with your clients, you can excel.
Taplio
can provide you with the tools and resources you need to manage your client's LinkedIn accounts, craft impeccable LinkedIn posts for them, and track the results of your posts. Sign up today to see how Taplio can help you and your clients grow on LinkedIn!