LinkedIn is increasingly recognized as a powerful platform for businesses and professionals to showcase their thought leadership, network, and build stronger sales pipelines. For personal brand agencies, harnessing the power of this platform has become necessary.
In this article, we'll dig deeper into the best practices and strategies you can utilize to grow your agency on LinkedIn, attract more potential clients, and establish authority.
Optimizing Your Agency's LinkedIn Profile for Success
Craft a Compelling Headline and Description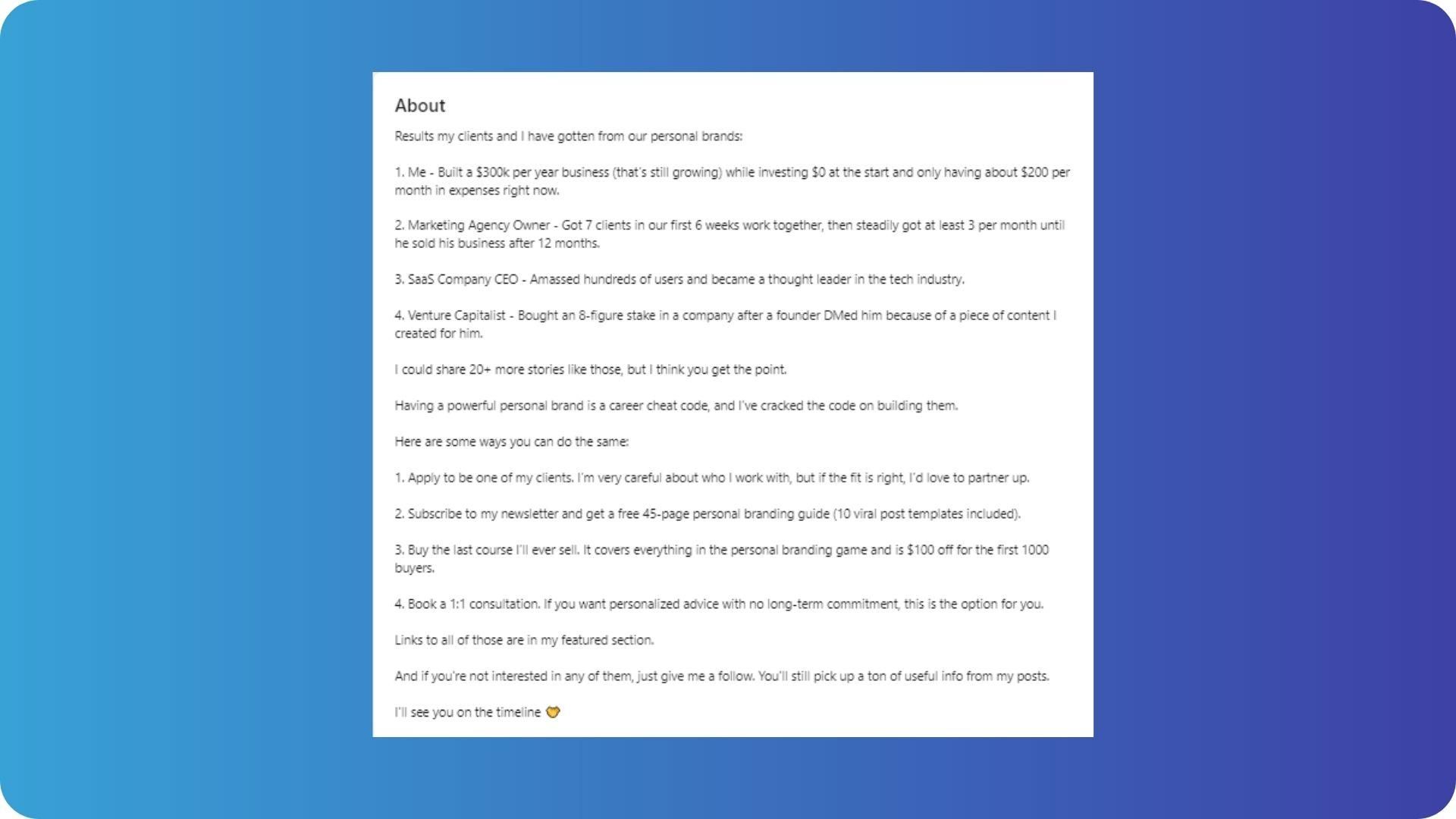 Showcase Your Experience
Use Professional and Striking Visuals
10 Best Practices for Building and Growing a Network of Influential Connections
1. Identify and Connect with Your Target Audience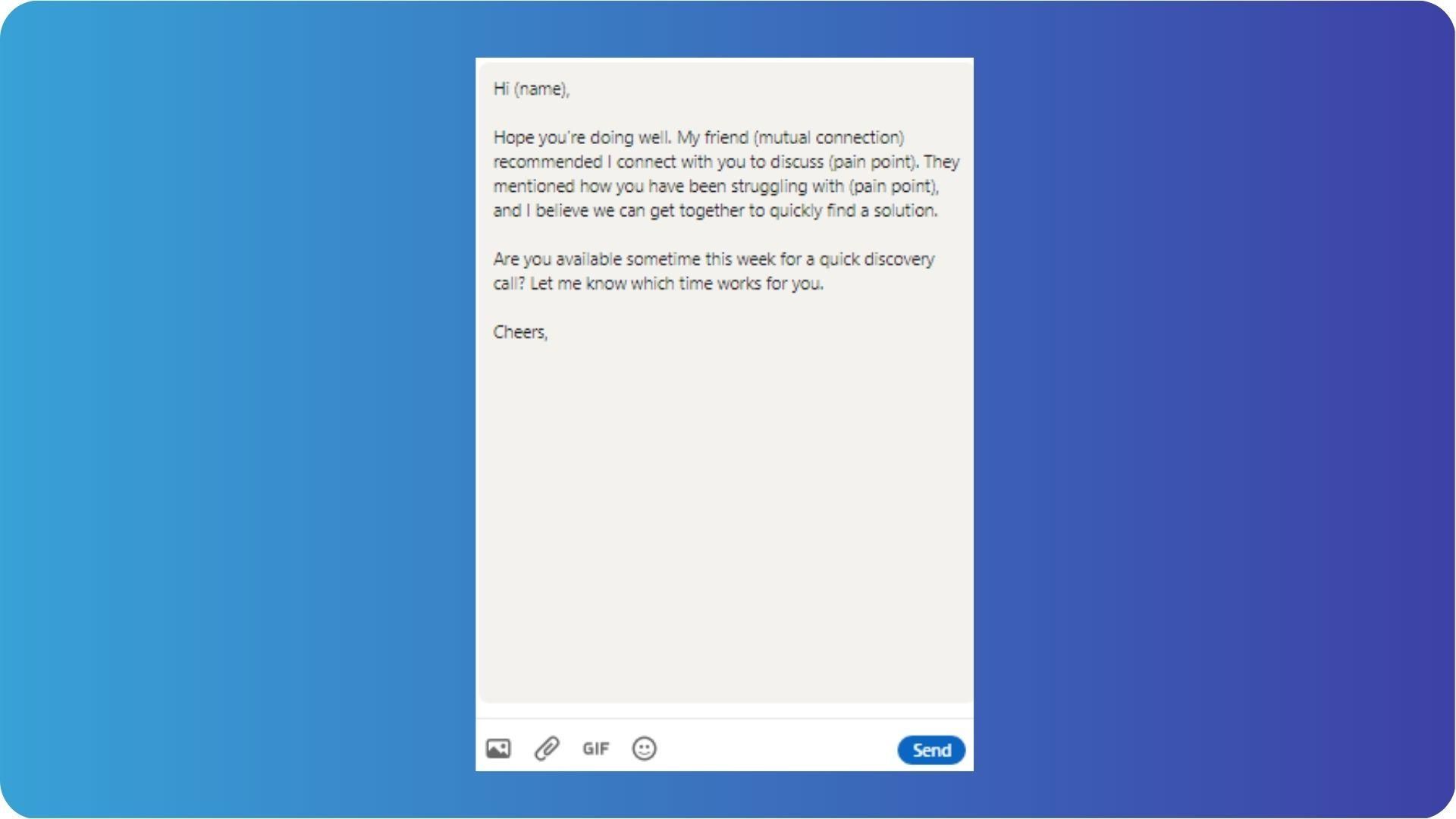 2. Engage with Thought Leaders
3. Build Genuine Relationships
4. Respond to Comments Regularly
5. Master LinkedIn Inbox Management
6. Participate in LinkedIn Groups
7. Develop a Strong LinkedIn Content Strategy
8. Leverage Engaging Content Formats
9. Don't Overlook LinkedIn's Native Features
10. Use LinkedIn Analytics to Optimize Performance
Strategies to Showcase Your Personal Brand Agency's Expertise
Besides increasing engagement and building a network, LinkedIn is also an ideal space to showcase your personal branding agency's expertise. Let's talk about a few strategies that can help you strengthen your image as a trusted name in the industry.
Share Case Studies and Success Stories
Build Credibility by Sharing Client Testimonials
Share Unique Insights
Share unique perspectives and insights on topics about personal branding to establish your agency as a leader. Post content that addresses their pain points, offers actionable tips, and educates. Share valuable knowledge to become a go-to resource.
Position Your Agency as a Trusted Resource on Personal Branding Topics
Collaborate with Industry Experts and Influencers
Collaborate with influencers and industry experts to significantly boost your visibility. Network and seek opportunities to engage in cross-promotion and collaborate to create content, podcasts, and webinars. Partnering with well-known people in the industry will expose you to a broad audience and enhance your brand image.
When you optimize your personal brand agency's LinkedIn profile, focus on building quality connections, highlight your expertise, and create educational content, you'll be able to establish your agency as a leader, find new clients, and drive business growth.